P6 Mr Sinclair
P6 Mr Sinclair
Hello and welcome to our class section of the Holy Rosary website. We have had a great year so far with so much happening in our class, our year group and throughout the school.
Shared Education
In Term 1 we took part in a Shared Education project with a P6 class from Botanic Primary School. This was a great experience for everyone involved and helped us to learn more about persuasive writing and the importance of working together positively. We made iMovies to showcase the various tourist attractions around Belfast which we visited on our bus trip around the city in November.
P6 weekly activities and successes
We have a wide range of activities to enjoy every week in P.6. We have PE on Tuesdays and Thursdays, we have ICT lessons on Wednesdays, we have Spanish on Mondays and Chinese lessons every Thursday.
For PE in Term 1 we went Swimming in the Queens PEC. Each Tuesday we have a choice of Netball, Gaelic or Basketball. In our class we also have talented musicians and choir members who have sang at a number of school events. We also have a number of pupils from our class representing the various sports teams in the school, including Netball, Gaelic and Cross Country.
Numeracy
We love learning with i-Pads and have been using Jungle Coins, Jungle Time and Jungle Fractions to support learning in Numeracy this term as well as practical and game based learning.
World Around Us/Literacy/ICT
In World Around Us we produced diary entires on the life and living conditions in Ireland during The Great Irish Famine. In Term 2 we will be learning about the Titanic. We enjoyed learning about Natural Disasters around the world and have learnt a lot about the importance of water and saving water.
On iPads we use an app called 'Showbie' to upload our amazing learning logs on our topics. Our class have really enjoyed doing 'Learning Logs' for homework and have produced some amazing work through a variety of ways to showcase our learning on The Famine, Water and Christmas. We have enjoyed presenting these to the class using Airplay on the interactive screen while taking part in peer evaluative feedback to analyse each other's work.
Religion
In Religion we have been learning about the parables of Jesus and most recently Advent. We also use Religion time to give pupils the chance to share their different cultural and faith experiences with the class.
Rights Respecting School & Awards
In our class we have been learning about children's rights and what we can do to make sure everyone gets the rights they deserve. In our class we have a ' Star of the Day', a 'Star of the Week' and a 'Star of the Month', to reward positive behaviour. We have monthly Key Stage assembly awards which recognise consistent progress and effort. With so much great work going on it has been tough to choose winners- congratulations to all the winners so far!
We have lots of events and exciting things to look forward to in the next few months, so keep checking our page to see what fun events we are involved in!
Important notices for our class members:
The P6 trip to the Titanic museum will be on Monday 13th January 2020
Homework is given out every night (Monday-Thursday) and should be returned, completed and signed by a parent/guardian the following morning.
Guided Reading takes place every morning. Pupils need to have their reading books and Reading Records in school every day. Reading Records should be signed every night by a parent/guardian.
Nut Free School - due to severe allergies, HRPS remains a nut-free school. Please refrain from bringing any food items with nuts (or those which may contain traces of nuts) to school.
Healthy Breaks - please ensure you bring a healthy snack to school for your break, this can be a piece of fruit or some vegetables and your choice of drink should be water or milk.
Class Photograph
&nsbp;
Staff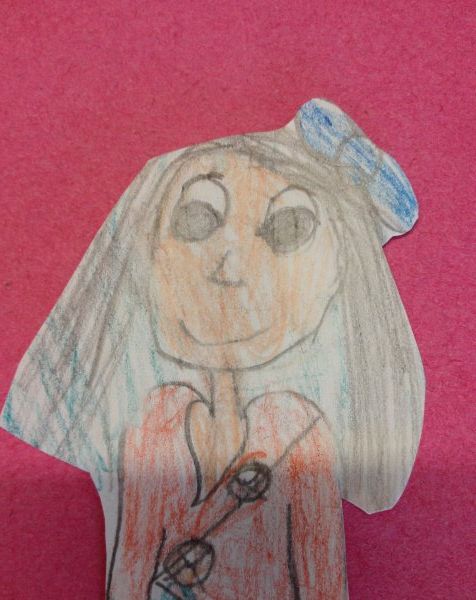 Mrs S Begum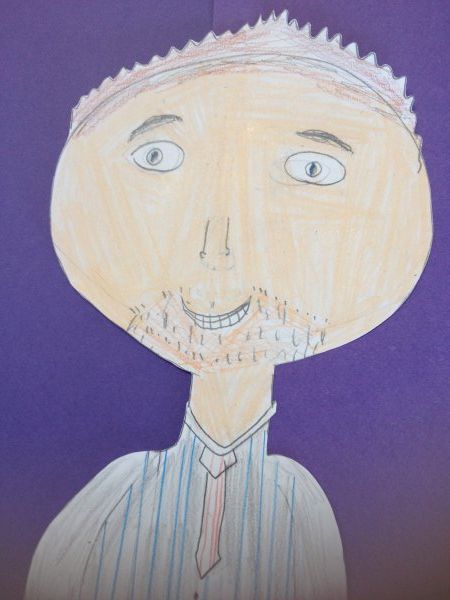 Mr L Sinclair
Teacher (P6)
Latest Photographs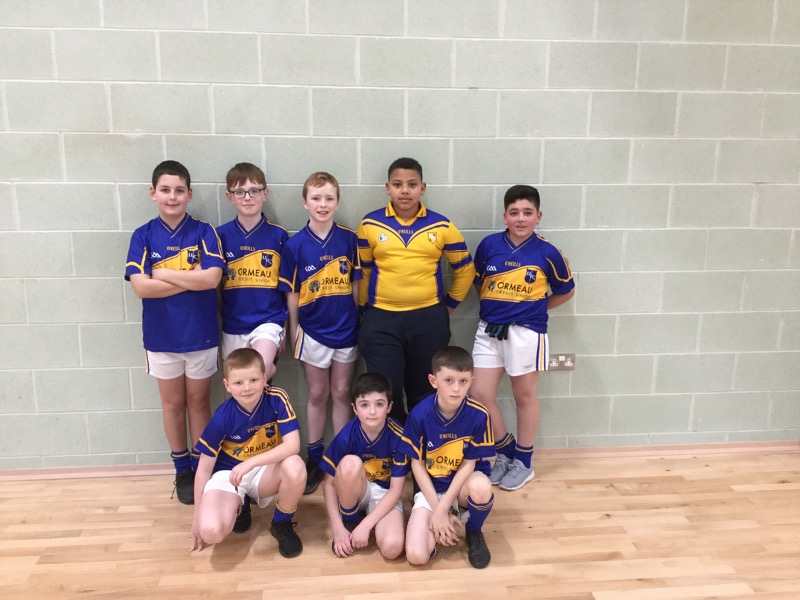 Holy Rosary Primary School, Sunnyside Crescent Belfast Down N. Ireland BT7 3DB | T: 028 90491817 | E: info@holyrosary.belfast.ni.sch.uk

WEBSITE BY: SCHOOLWEBDESIGN.NET | Login