Breakfast Club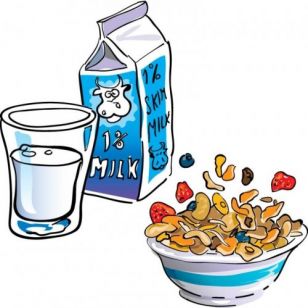 We offer a Breakfast club in the canteen every morning. This can be a great resource for commuting parents and households that require an early start.
The Breakfast Club is open to all pupils and you do not need to pre-register for this facility.
Children can arrive from 8am and will be supervised in the canteen until classrooms open at approximately 8.45am.
On offer most mornings is:
*cereal (eg rice-krispies, shreddies, weetabix, cheerios)
*toast with butter - or jam
*cheese on toast *yoghurt
*fruit *crackers
*apple /orange juice *milkshake
*hot chocolate (*sausages)
Please arrive by 8:30 if you would like to have a breakfast.
Cost: £2 per child for breakfast
Waiting Room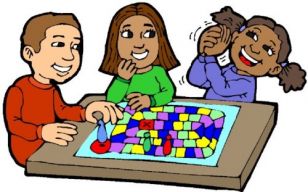 The Waiting Room is open every day from 2pm to 5pm. It offers:
*homework support
*games
*art
*outdoor play
*a variety of other activities.
To avail of this facility simply complete an application form. After that families can use the Waiting Room by booking in at least two weeks in advance. Some emergency slots are available but these are limited. This is another great resource for busy families which you can use as often or little as required, it's particularly useful for parents who would like younger pupils to stay until 3pm to be collected along with older children.
Waiting Room costs: £3 per child per day. (Families book and pay in advance using the schools online payment platform- Eduspot).
Wrap-Around Care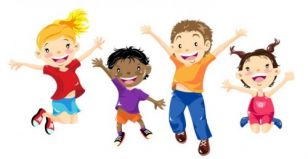 During the year we are sometimes able to offer other community funded programmes to support families such as children's dance, drama, art, Literacy/Numeracy classes and parental sport programmes.
Please contact Mr Sinclair, the co-ordinator, if you have any questions about Wrap-Around care.
Wrap-Around Care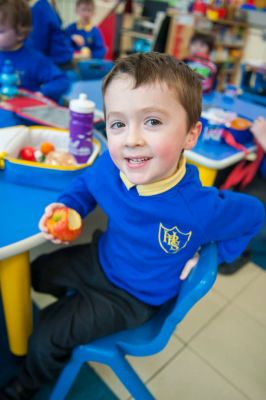 Timetable
Current classes for Term 1 2018
*Information coming soon*
Breakfast Club & Waiting Room run daily.
Holy Rosary Primary School, Sunnyside Crescent Belfast Down N. Ireland BT7 3DB | T: 028 90491817 | E: info@holyrosary.belfast.ni.sch.uk


WEBSITE BY: SCHOOLWEBDESIGN.NET | Login